We are here to help you get your equipment back to work.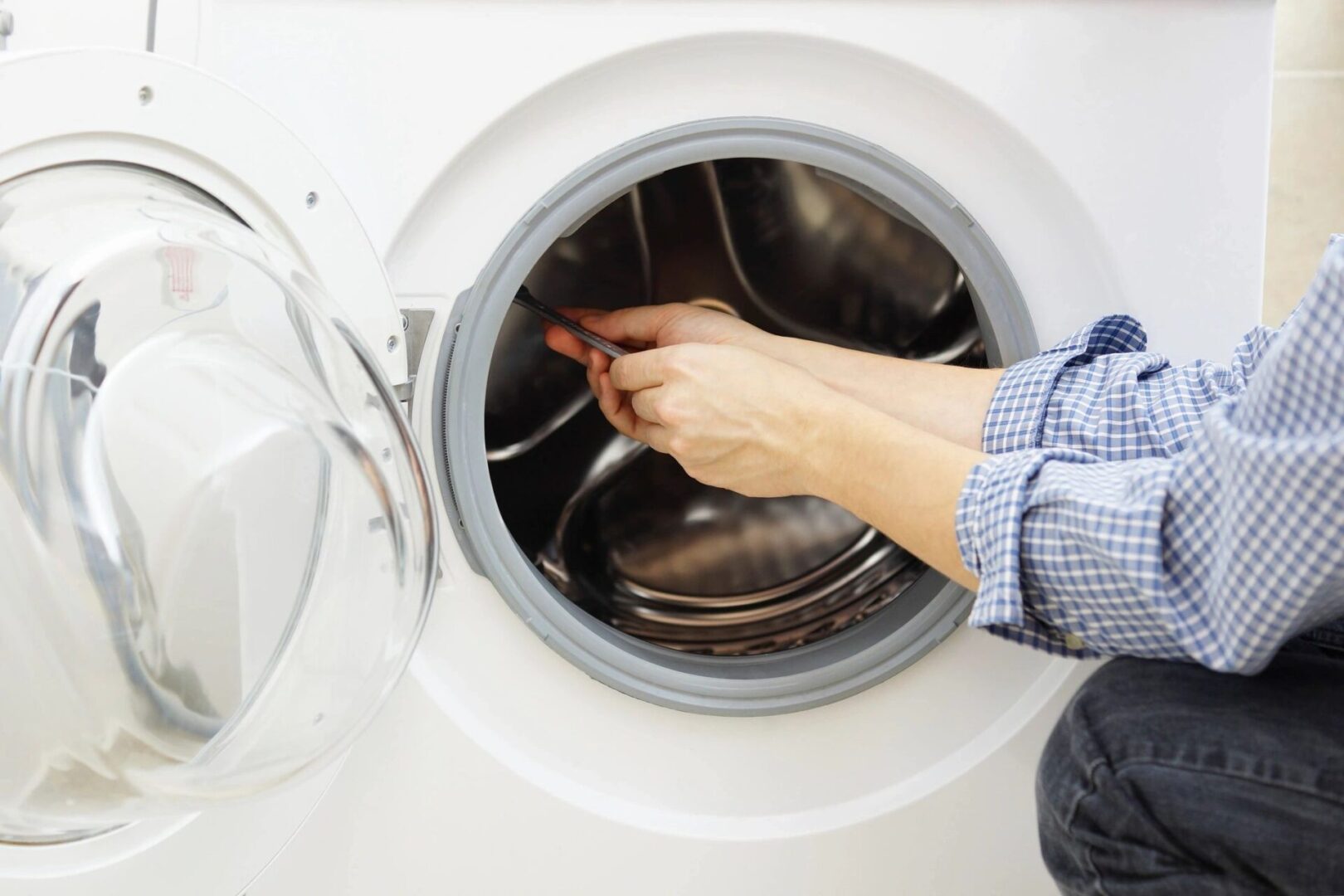 If you need service for your Huebsch washers or dryers or your bill changers, give us a call. You don't want your equipment down when it could be making you money! We strive for quality and dependable service. More than that, we are committed to training you, the customer, to do many repairs yourself! Advice is always free, and we can often walk you through simple repairs over the phone!
To this end, we offer annual Service Schools to train you, our valued customer, how to do maintenance and repairs.
What Our Customers Are Saying
"What I find great about L&M; is that I can always depend on good advice to help me maintain the products they sell. This is of great value since I do my own maintenance. Mike is always willing to explain how to do a repair. That is very valuable to me, since most other companies are not willing to do that; and their pricing is competitive."
John White, Laundromat Owner, Southaven, MS
"Huebsch equipment is superior quality and requires low maintenance. Mike and his crew are wonderful at planning, advising, installation and ongoing support."
David Asbell, Laundromat Developer, Memphis, TN